LOOKING FOR TALENT. JOIN US.
---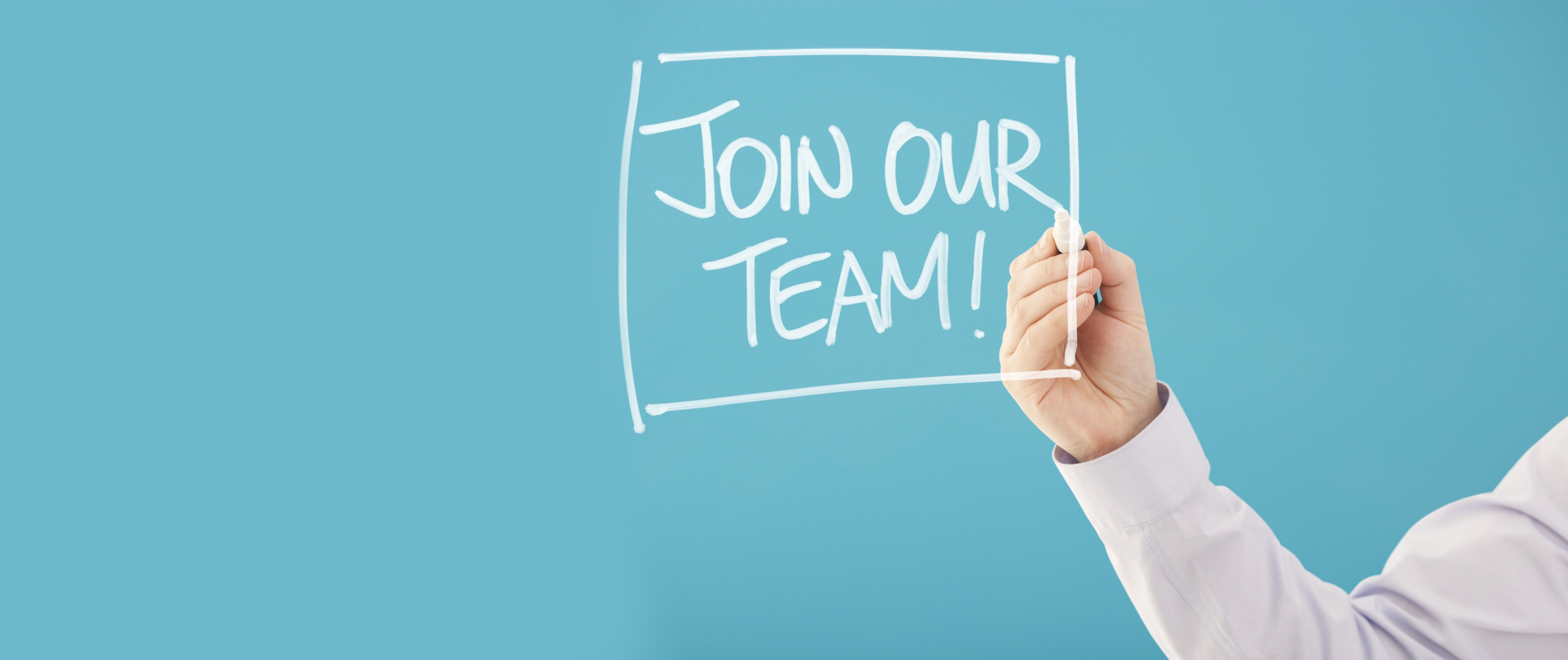 JOIN A FAST-GROWING TEAM OF DATA SCIENCE AND SOFTWARE ENGINEERING EXPERTS. WE ARE GROWING FAST. COME GROW WITH US.
At Innovizo, we believe in vision and passion for technological innovation and delivering value to our customers. Being part of something bigger than a job matters to our team members. We combine the power of technical abilities, consulting expertise, and mission knowledge to deliver results that meet our clients' most complex challenges.
We are always looking for talented and motivated individuals to join our team of fast-growing data science and software engineering consulting practice. If you are interested in learning more about potential partnerships and job opportunities, please contact us at talent@innovizo.com