LOOKING FOR TALENT. JOIN US.
---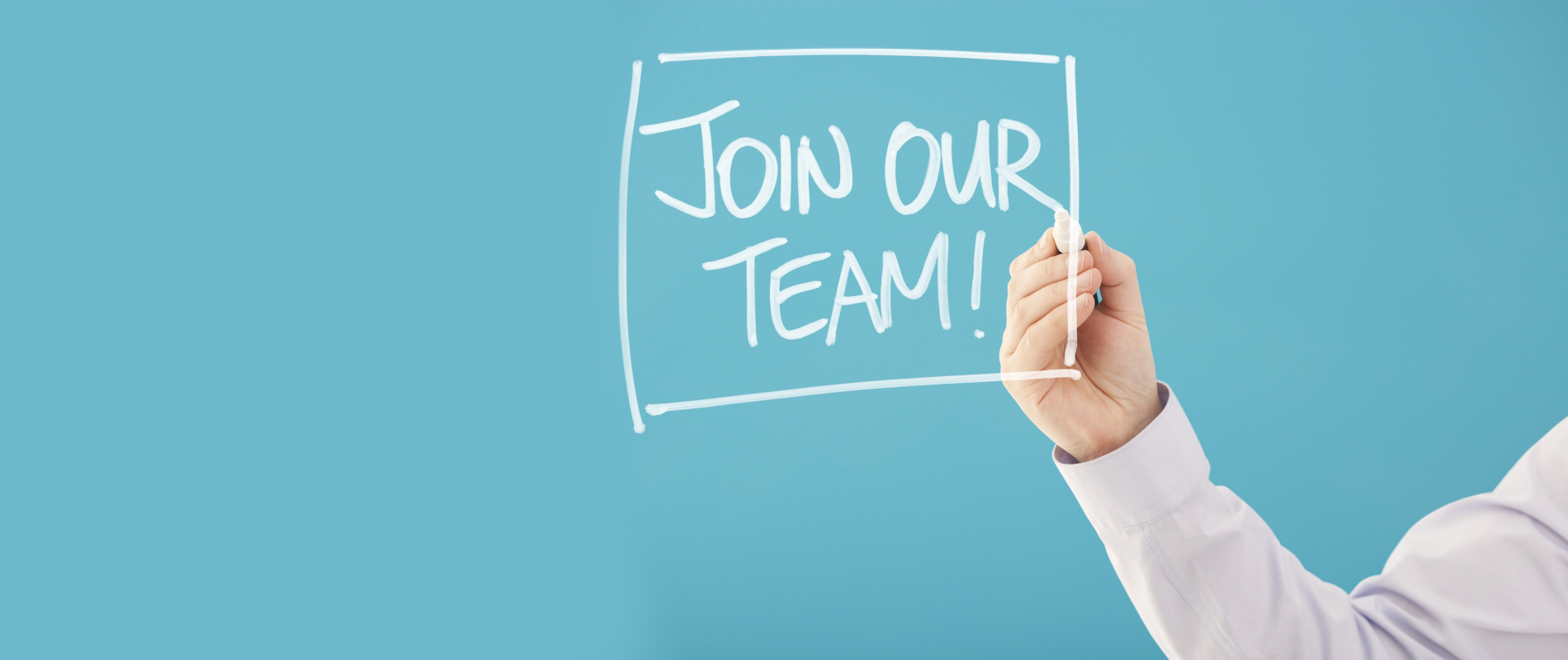 JOIN A FAST-GROWING TEAM OF DATA SCIENCE AND SOFTWARE ENGINEERING EXPERTS. WE ARE GROWING FAST. COME GROW WITH US.
At Innovizo, we believe in vision and passion for technological innovation and delivering value to our customers. Being part of something bigger than a job matters to our team members. We combine the power of technical abilities, consulting expertise, and mission knowledge to deliver results that meet our clients' most complex challenges.
We are always looking for talented and motivated individuals to join our team of fast-growing data science and software engineering consulting practice. If you are interested in learning more about potential partnerships and job opportunities, please contact us at talent@innovizo.com
Data Scientist Position
2+ years professional experience as a data scientist using advanced data analytics techniques, including data mining, machine learning, statistical analysis, and Natural Language Processing.
Master's Degree in a quantitative discipline such as Applied Statistics, Mathematics, Computer Science, Engineering, Physics, or equivalent.
2+ years experience using tools such as R and Python for data analytics with large data sets including structured and unstructured. Prior work on projects involving data gathering, data cleaning, data munging, and data visualization
Knowledge of Machine learning in theory and in practice. Experience working with machine learning models from development through testing, validation, and production
Strong statistical expertise; demonstrated experience with hands-on statistical modeling (such as regression modeling, a/b testing, significance testing etc),
Excellent interpersonal and communication skills — you will be working with colleagues in the U.S. and our Engineering Office in Ukraine. Ability to explain the process and analysis results to both technical and non-technical audiences.
Desirable:
Active in the data science or technology community (meetups, blogs, competitions, etc.)
Experience working on projects for US or European clients
Ph.D in quantitative field
Experience working with hosted cloud platforms such as AWS
Experience with big data tools and platforms (Spark, Hadoop)
Experience with data visualization tools (D3JS, Tableau, Qlik)
Knowledge of programming languages such as Java, C++, C#
We offer:
Remote position with flexible work hours. You can work from just about anywhere.
Competitive compensation based on work experience with potential for bonuses based on results. Exposure to a variety of interesting analytical projects. The opportunity to join a rapidly growing company with career progression and opportunities.
Responsibilities
As a Data Scientists for Innovizo, you will have the opportunity to work on a variety of analytical projects to solve real world problems. These may include predictive analytics, machine learning, natural language processing, and data visualization. You will work as part of a team with other talented data scientists, engineers, and business strategists to help Innovizo clients with their analytics needs. Our clients include innovative companies in high tech, software, and retail. A sample of responsibilities may include:
Creating machine learning models from development through testing and validation and production
Cleaning and investigating large, messy data sets of numerical and textual data
Integrating with external data sources and APIs to discover interesting trends
Designing rich data visualizations to communicate complex ideas to customers or company leaders
To apply for this position, please send your resume and cover letter to talent@innovizo.com
Client Development Executive
Innovizo is looking for an entry level IT sales/marketing manager to work remotely for our team. This position is part-time (approximately 20 hours per week) with the potential to turn into a full-time role in the future.
This position offers real-world business to business (B2B) marketing and sales experience in a fast-paced environment. Successful applicants will be eager to learn and able to work productively without constant supervision.
Sample Duties / Responsibilities:
Assist our sales team by conducting internet research to find and develop credible leads
Perform background research on prospects
Engage with prospective clients at an early stage and learn about their needs
Conduct market research on the data analytics market
Conduct market research on the software development market
Develop a highly professional skill-set in relationship building and networking
Assist the Business Development and Executive Team in tracking and maintaining company relationships and opportunities
Preparing, delivering, and following-up on product proposals and quotes
Tracking customer sales information, forecasts & reports
Assist in the Development of Press Releases & Newsletters
Assist in developing blog posts
Assist with increasing social media following (i.e. Twitter, Facebook, LinkedIn) and engagement
Assist in the development of Innovizo Marketing and client outreach materials
Maintain and update contacts in CRM
Qualifications:
Bachelor's degree in Marketing, Business or a related field. Current students will also be considered.
Upper level writing and verbal English language skills
Ability to multi-task and manage several projects and simultaneously
Organized self-starter with a positive attitude
Strong written and verbal communication skills
Strong research and analysis skills
Ability to work independently & with a team
Entrepreneurial & self starter
Working knowledge and use of social media
Detail oriented with excellent organizational skills
Online prospecting / networking
Prior experience in sales / marketing preferred
Proficiency in Microsoft Office Suite, particularly Excel and PowerPoint
To apply, please send your resume and cover letter to talent@innovizo.com